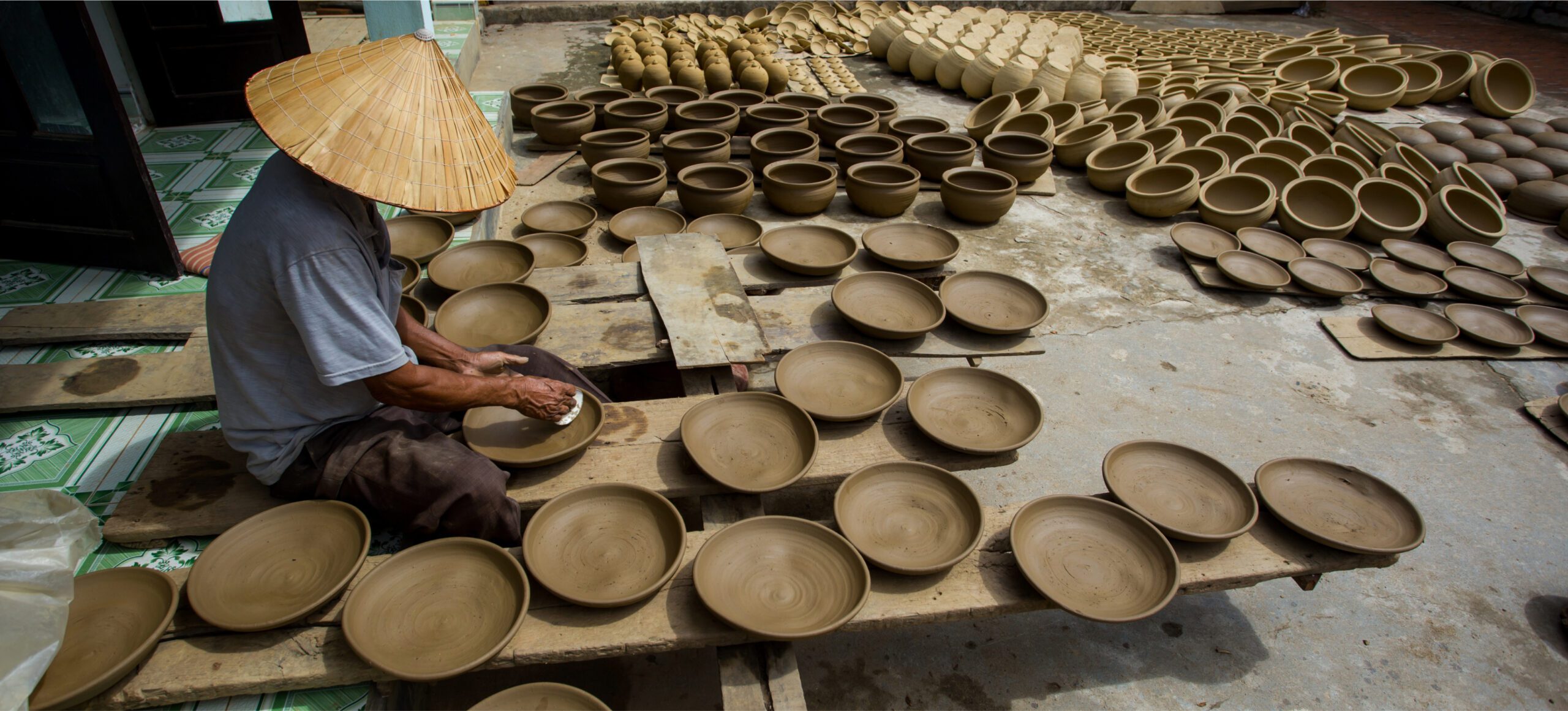 Hoi An Handicraft Workshop – 4 mins
This traditional craft village was formed in the 15th – 16th centuries, when Hoi An was still a busy trading port, which existed and developed over the years, being successive generations. Currently, there are 12 traditional occupations still active: carpentry, carpentry, lanterns, hat sweeping, fabric hugging, lace embroidery, sewing, lace embroidery, wood carving, lacquer, knitting, bamboo and rattan.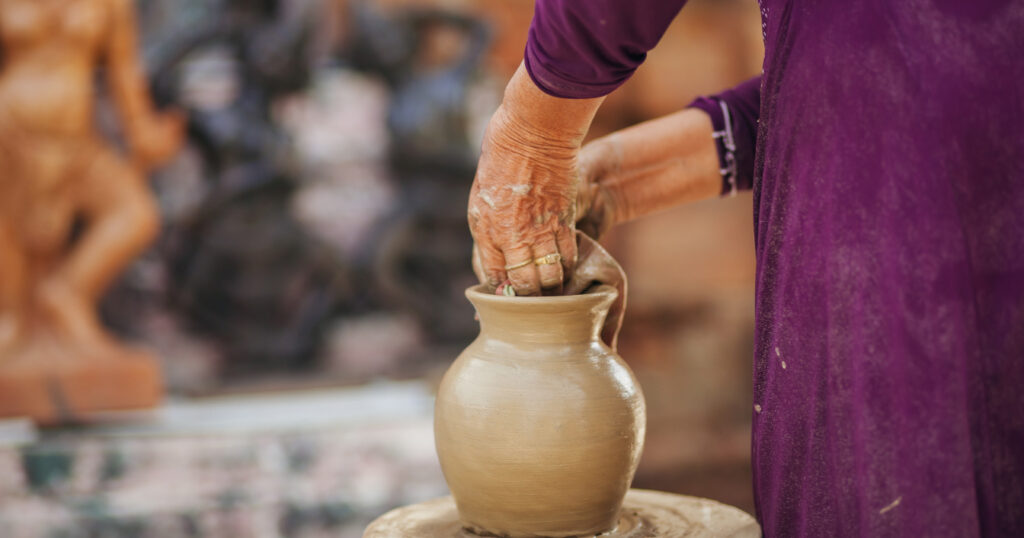 Phi Yen Old House Hoi An is an old house over 100 years old and used to be the largest shop in Hoi An, where 12 traditional handicrafts are displayed for a long time. The products made here are not only for display and promotion but also souvenirs. Besides, you can live in the atmosphere of a miniature Vietnamese village with landscapes, folk art activities performed by artisans in the town.
The old house of Phi Yen Hoi An, also known as the Art Center of Dang Trong, was once a wine shop. This place is a shop and built to display and promote the cultural beauty of Hoi An ancient town.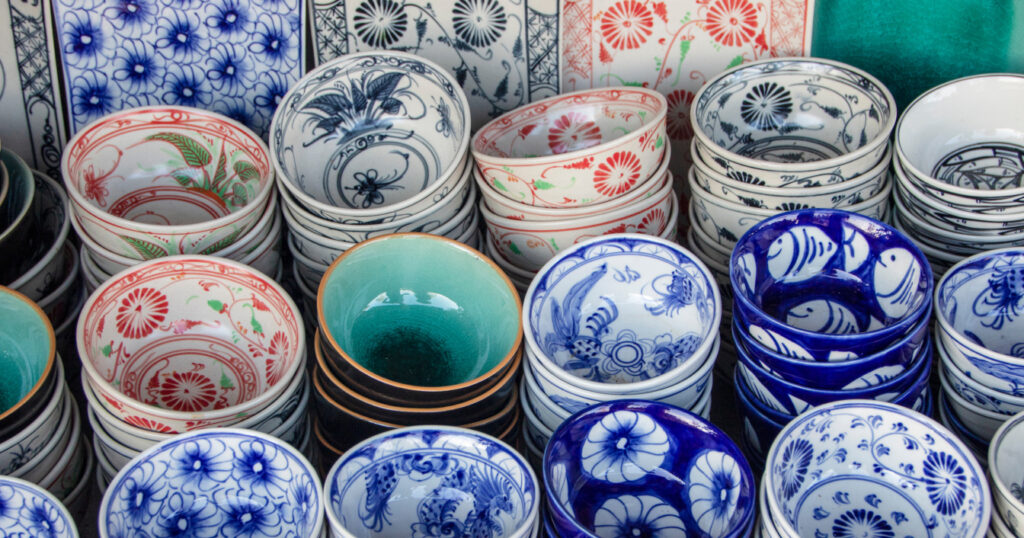 Here, you can also enjoy special events such as instrumental music performances or art exhibitions. Visit a traditional craft village, or you can buy products of Dang Trong.
Dang Trong Art Center is also a place to manufacture unique and impressive traditional products. All products are made from rattan, bamboo, herbs, etc., and are handmade and modified through the artist's hands.
Inside Hoi An Phi Yen Ancient House is an ancient but artistic space. The space inside is like a reminder of a busy port town, a famous Faifoo in history with cultural values ​​that were once echoes of the inhabitants of the South Central region.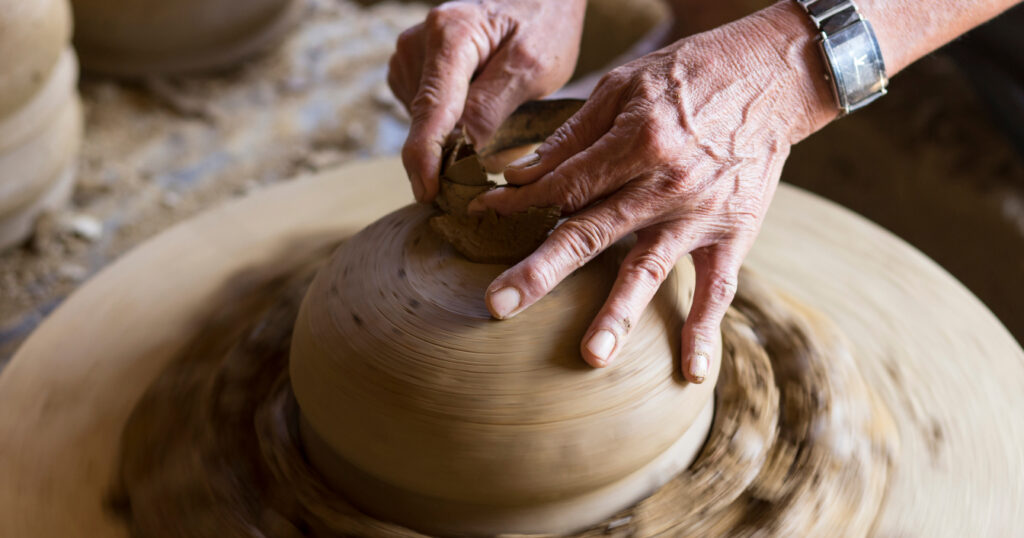 With the concept that culture does not stand still but always moves according to the changes of society, the people at Phi Yen Ancient House have created a cultural space imbued with Vietnamese people. It is not only ancient houses and streets but also their very own art products of Hoi An. We hope that Phi Yen Ancient House will be a place to visit that you cannot forget during your trip to Hoi An.
Address: nhà cổ Phi Yến – 9 đường Nguyễn Thái Học, Minh An, Hội An, Quảng Nam
Ticket fee:
Vietnamese tourists: 80,000 VNĐ/person
International tourists: 150,000 VNĐ/person
Operating hours: 7:00 – 18:00