Marina Wellness Spa
Track down tranquility to find your inner peace. Inspired by the marina rippling waves, ritual journey by our therapists to essentially drive you towards complete restoration. Balancing your body with the traditional wisdom of care that waken your senses. Marina Wellness Spa also comes with steam room and sauna to complete your journey of regaining momentum of your body.
Location: 2nd floor
Operating hours: 10:00 - 22:00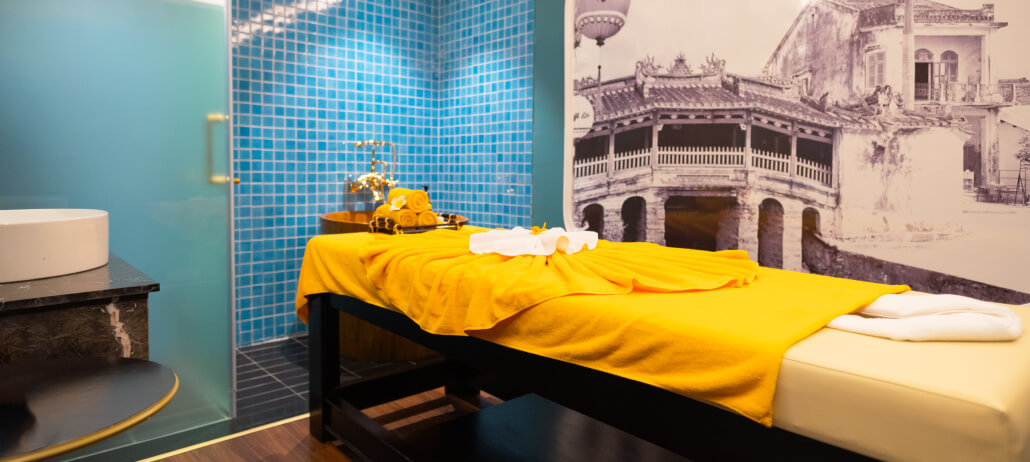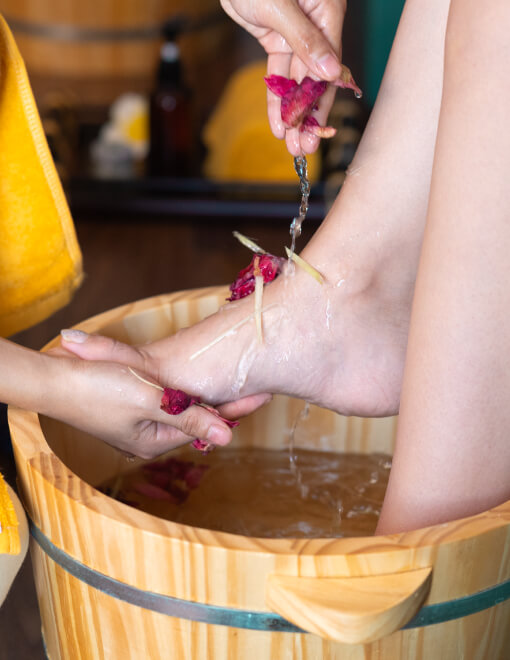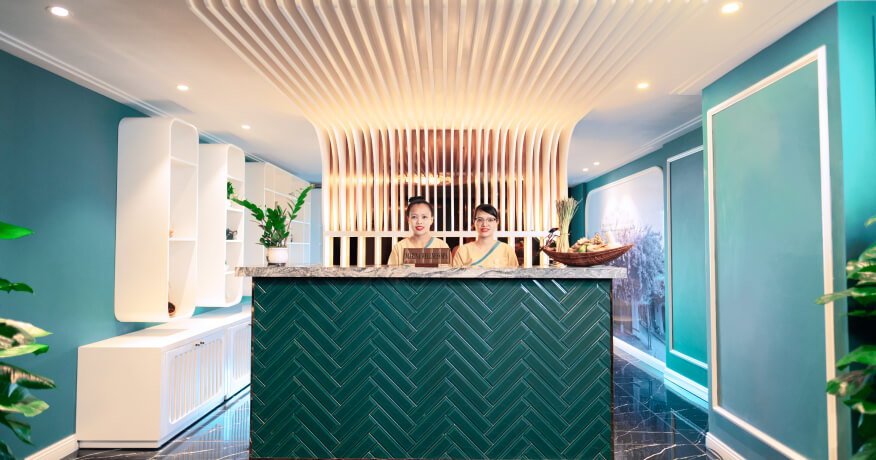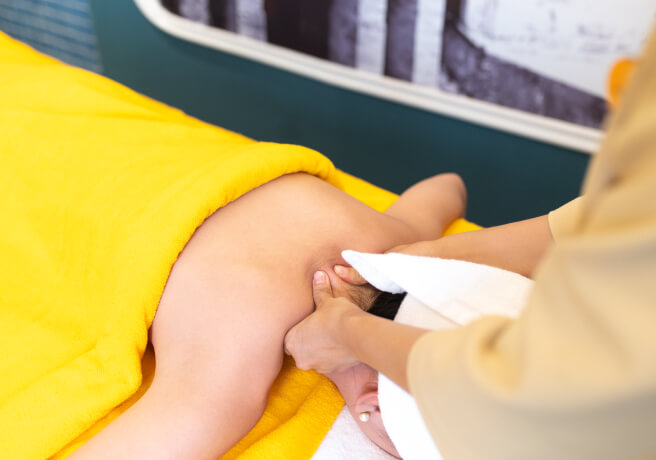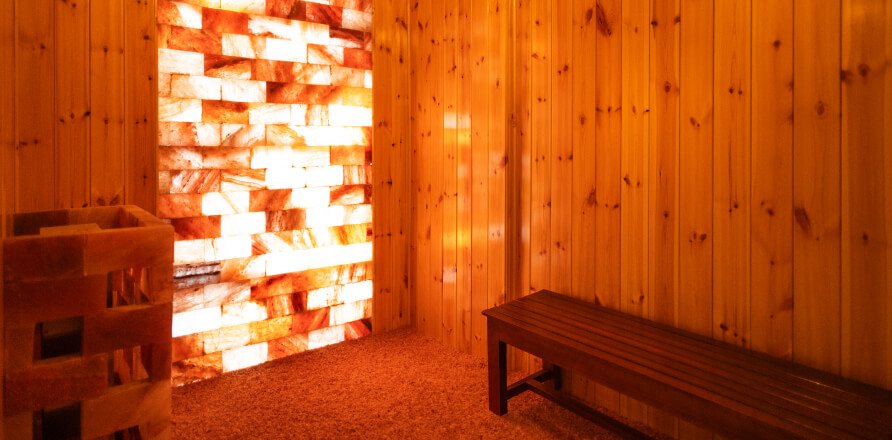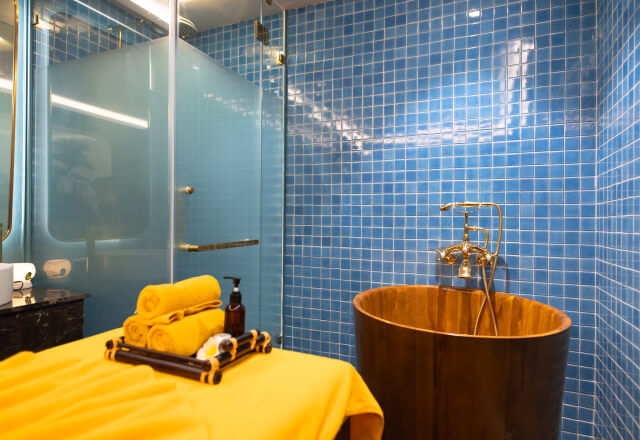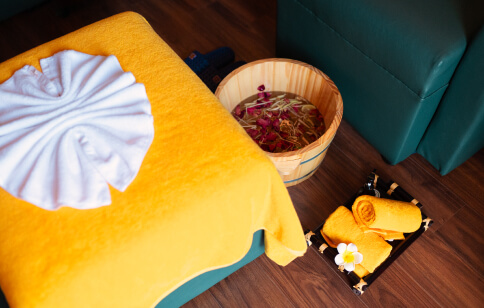 Spa Treatments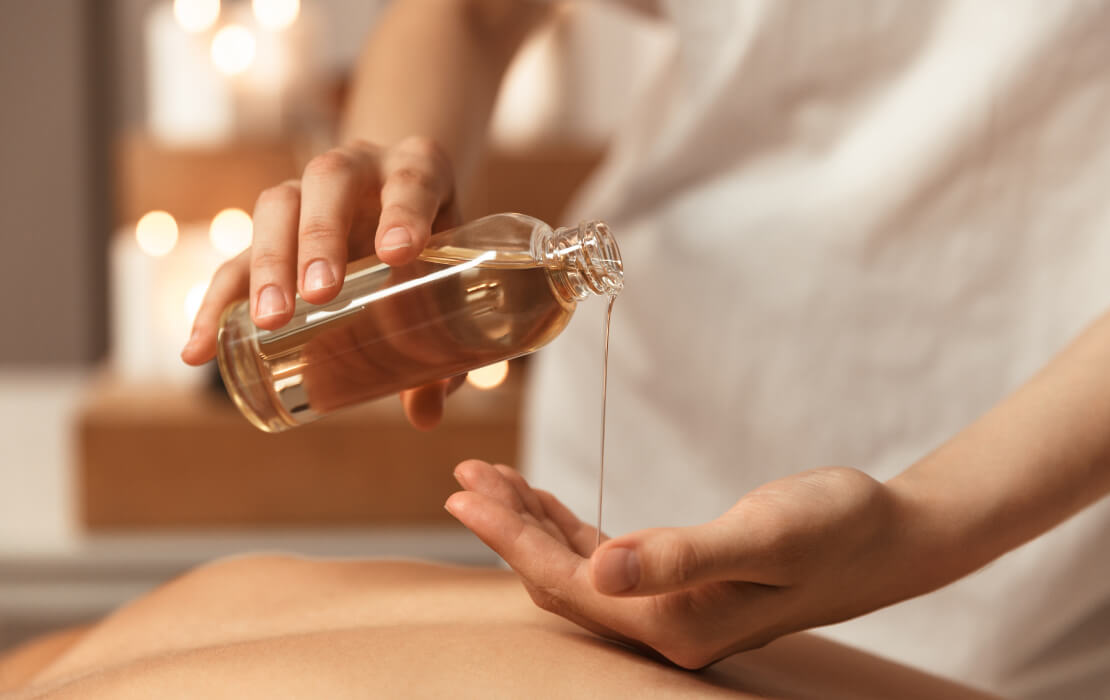 Relaxing Therapy
Ancient wisdom inspired, relaxing therapy massage that deepen your sensory relaxation with an essential oil infusion for grounding to refresh and reach full relaxation.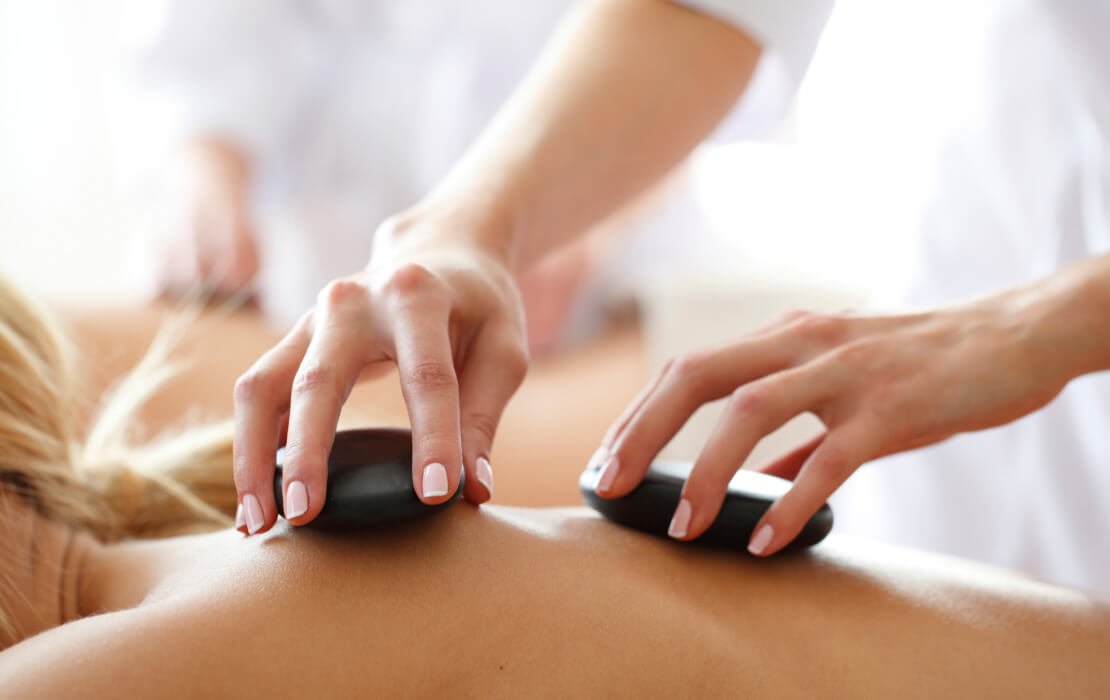 Hot Stone Therapy
Gentle body treatment combination with a gentle hot stone to relax muscles and release tension. Your body then enhanced with a healing touch technique for ultimately relaxation while harmonizing all the body's vital points.
Plan the next luxury escape with our offers