Graceful charm by the marina
Located on the banks of Thu Bon River and only 5 minutes from the Ancient Town, Bel Marina Hoi An Resort is truly an oasis of tranquility in the heart of the heritage site. Inspired by Hoi An's profound heritage, sensual blends of European and Vietnamese architecture falls in perfect sense of culture.
Where luxury wellness and unparallel service meets complete cultural indulgence.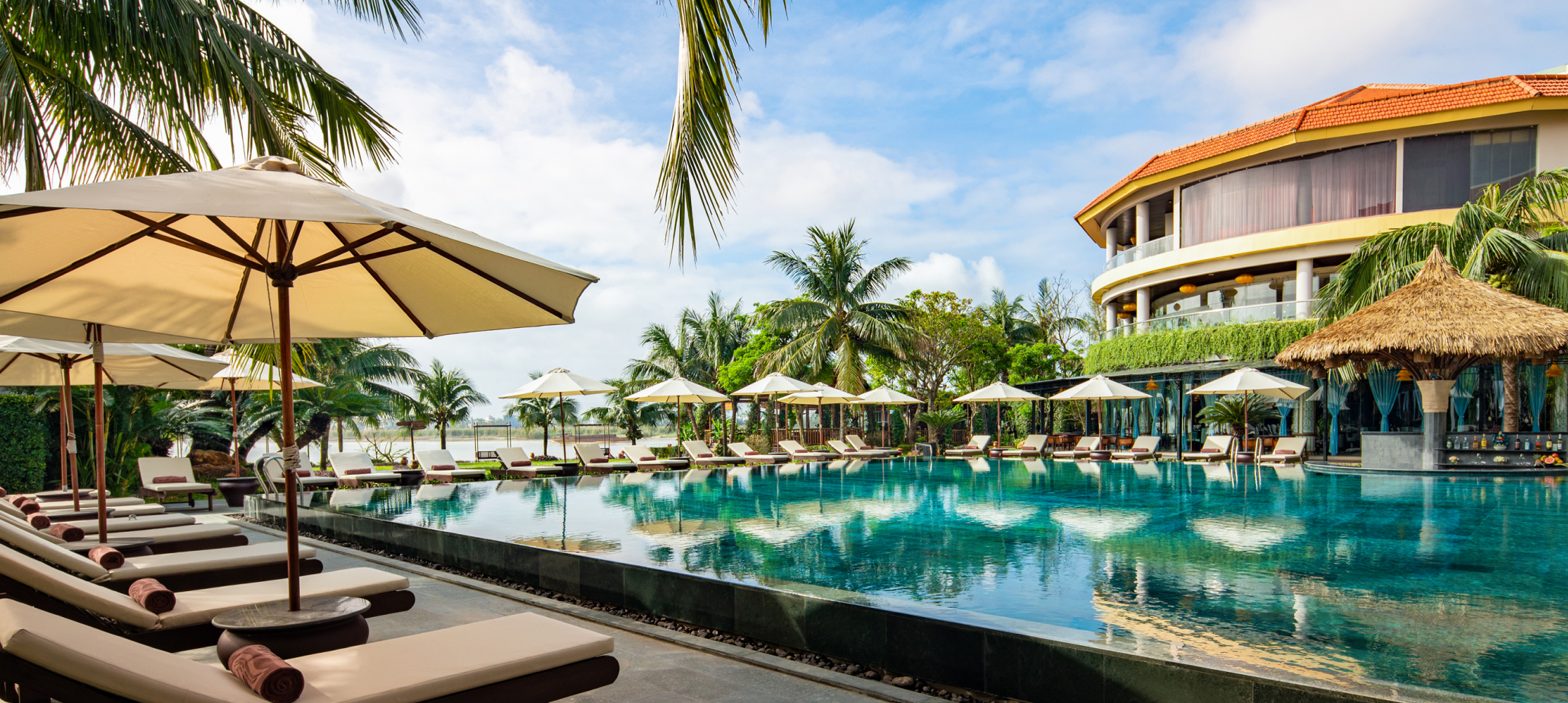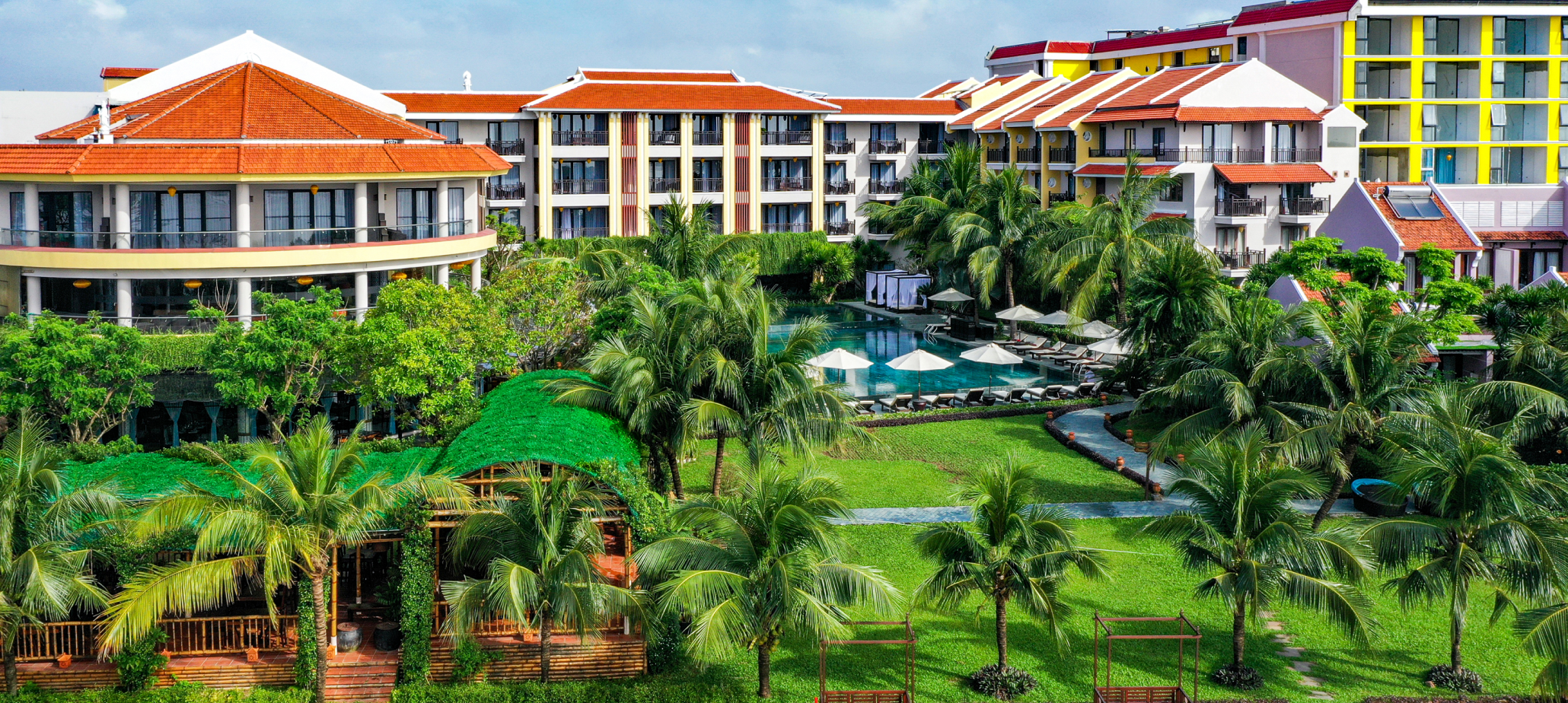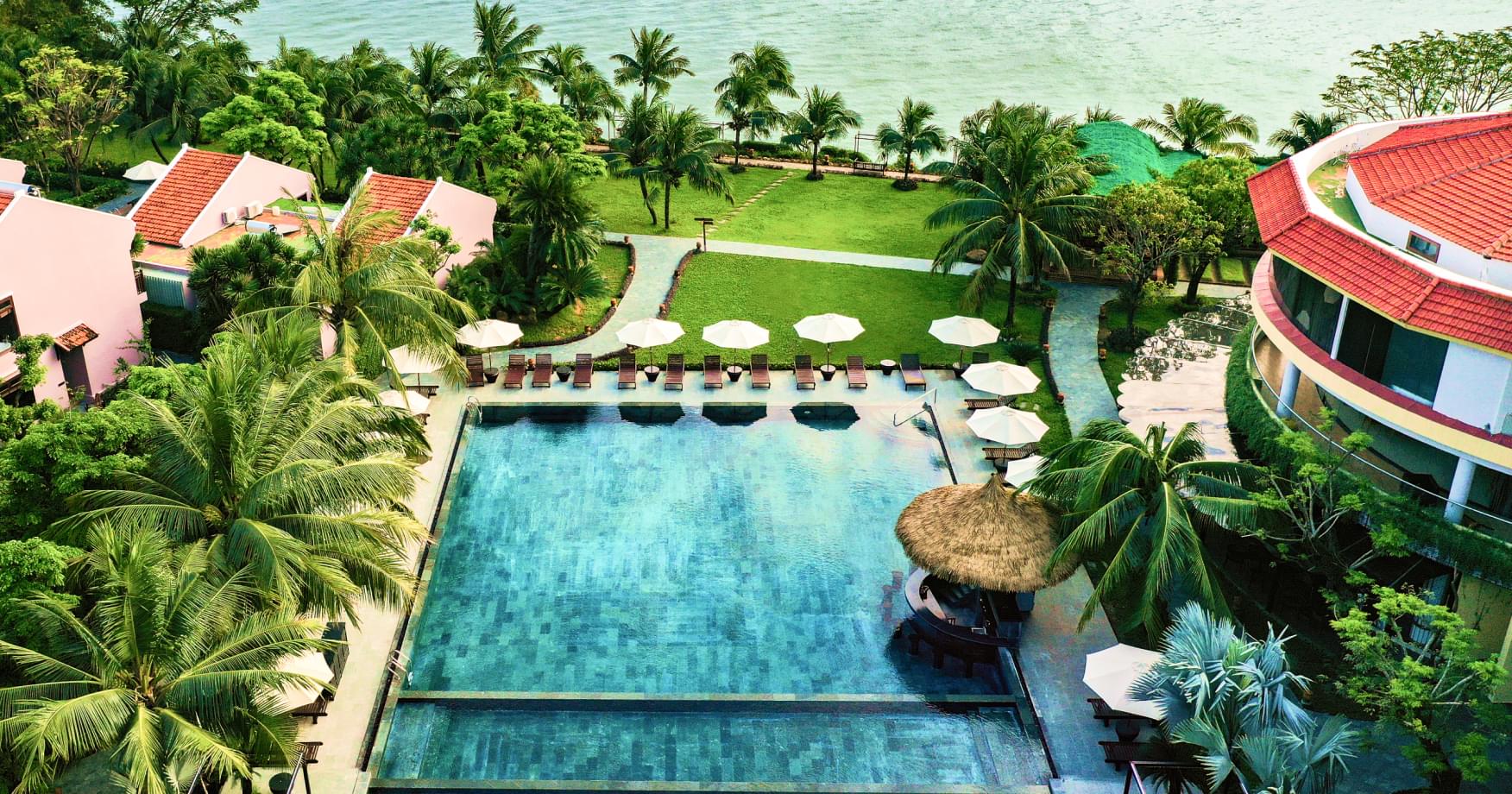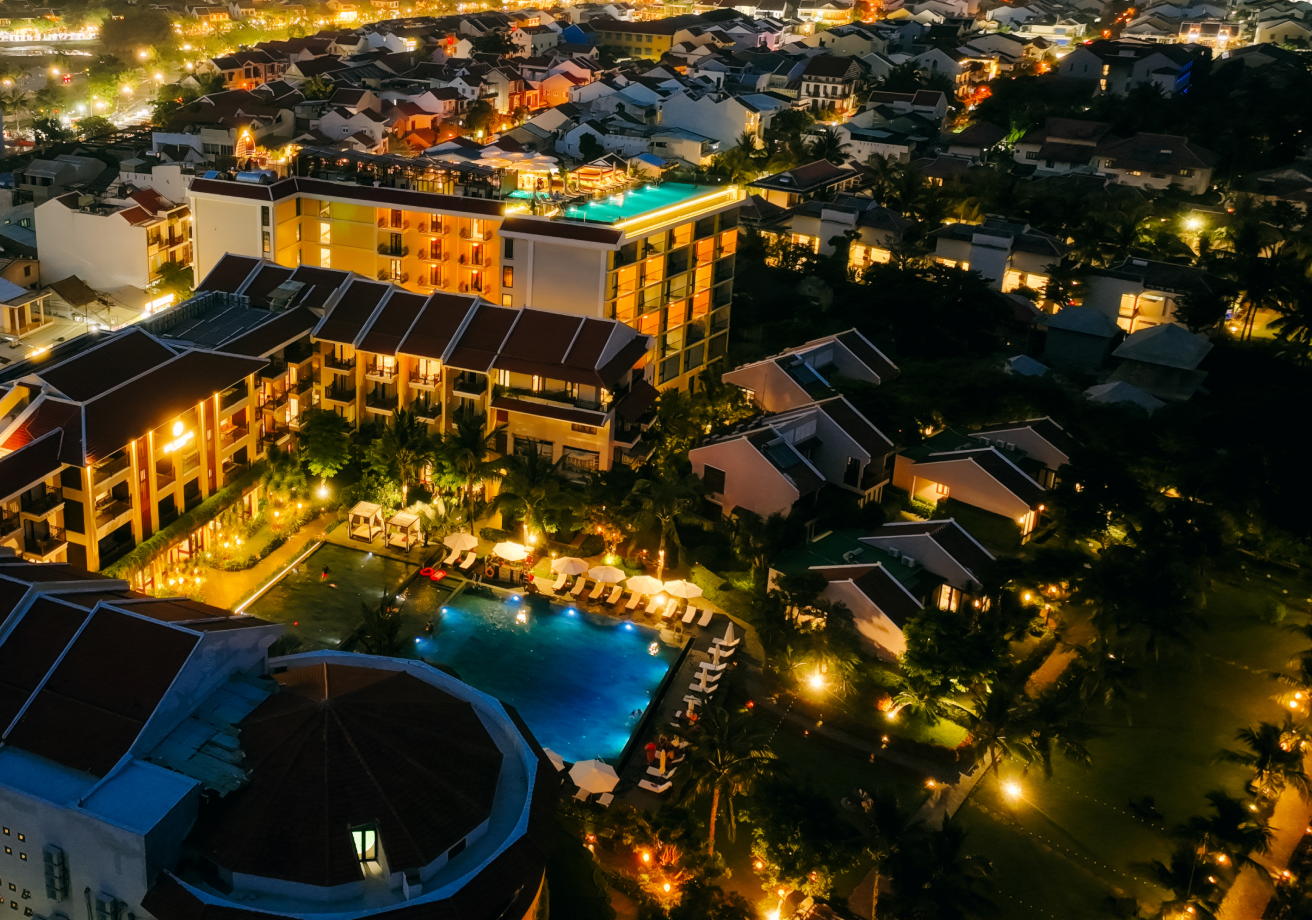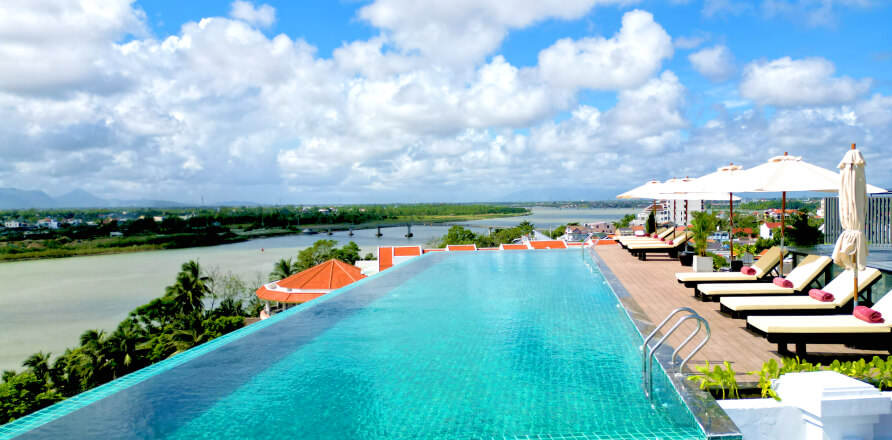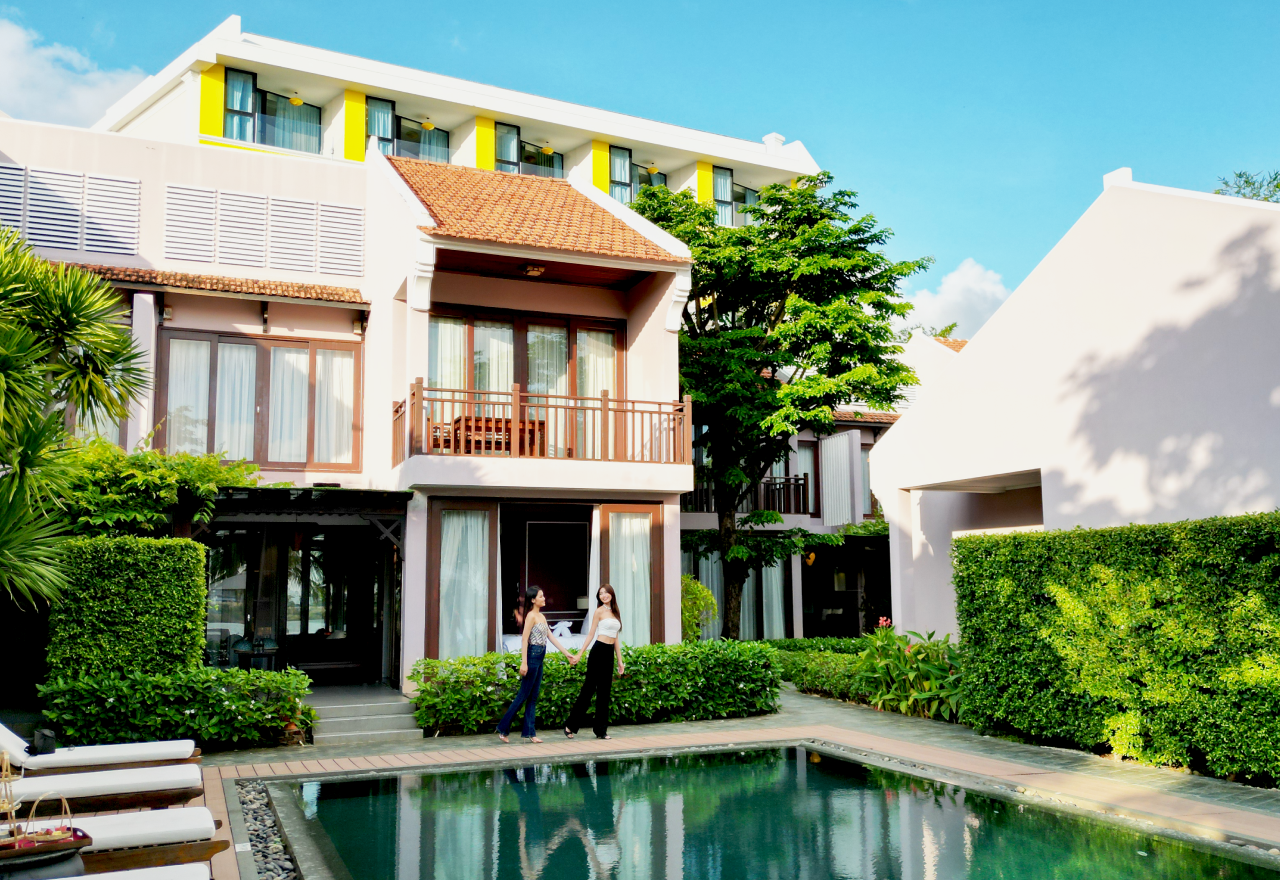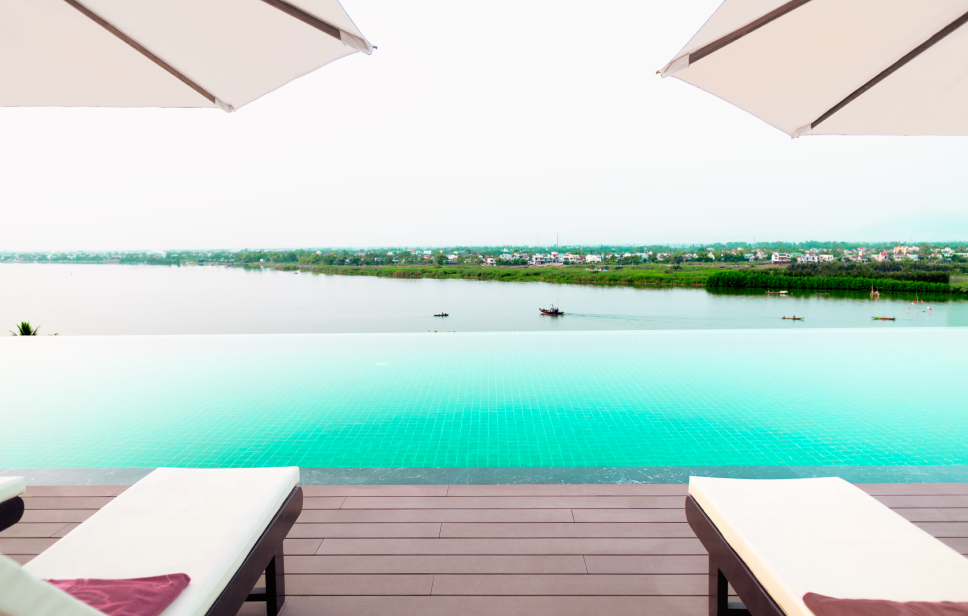 202 rooms, suites and villas featuring on the breathtaking nature canvas.
Wellness retreat of well-appointed facilities
Plan the next luxury escape with our offers
From our resort to
2

Bài Chòi Vietnamese Folkgame

2 mins

3

Cantonese Assembly Hall

2 mins

5

Hoi An Waking Street

4 mins

6

Museum of Trade Ceramics

4 mins

7

Museum of Folk Culture

3 mins

8

Hoi An Traditional Art Performance Theatre

6 mins

9

Hoi An Handicraft Workshop

4 mins

10

Hoi An Museum of History and Culture

4 mins