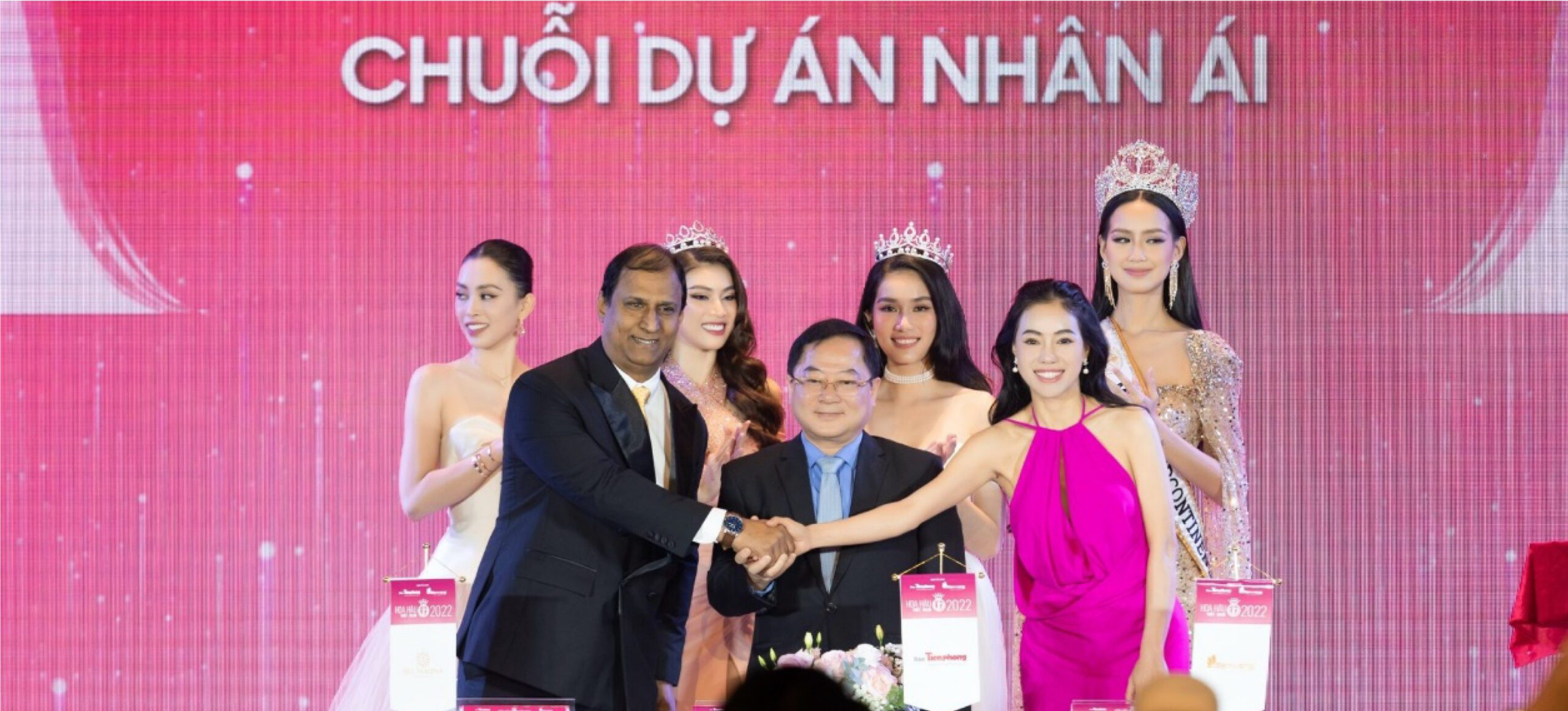 November 8, 2022
BEL MARINA HOI AN RESORT TO COMPANY WITH "BEAUTY WITH A PURPOSE" PROJECT – MISS VIETNAM 2022
PRESS RELEASE
Ho Chi Minh City, November 08, 2022

On November 4, 2022, at the Press conference for the National Final Examination of Miss Vietnam 2022, which took place in Ho Chi Minh City, the representative of Bel Marina Hoi An Resort, Mr. Robert Menzies signed sponsorship agreements with representatives from the Miss Vietnam 2022 pageant, including Journalist Le Xuan Son – Editor-in-Chief of Tien Phong Newspaper, MAC Game Torrent Free Head of the Organizing Committee, Head of the Competition Jury and Ms. Pham Kim Dung – General Director of Sen Vang Company, Deputy Head of the Competition Organizing Committee. The role of Bel Marina Hoi An Resort in this year's Miss Vietnam pageant will be the main sponsor for the "Beauty With a Purpose" project.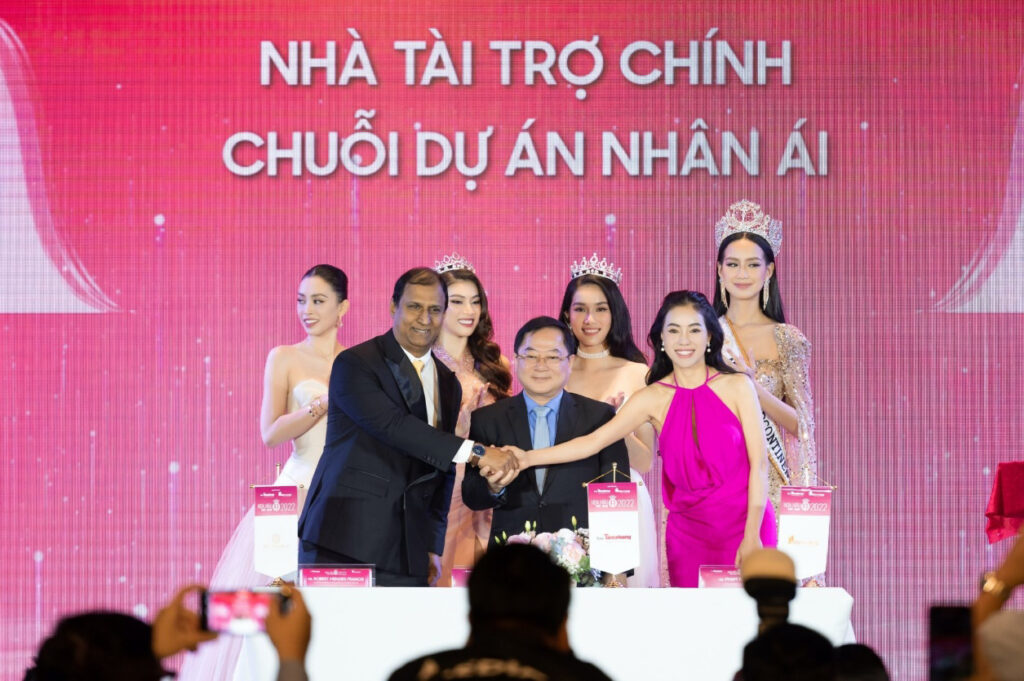 The series of projects "Beauty With a Purpose" within categories of the final of the Miss Vietnam pageant has long vibrated. As one of the contests with the most human meaning, "Beauty With a Purpose" always gives the audience another side of the Miss Vietnam contestants. This year, the project "Beauty With a Purpose" focuses on exploiting inspirational characters, and compassionate examples…The contestants will learn more about unlucky lives as well as children, the extraordinary little person who always exists in everyday life; from there, feel more deeply about the meaning of kindness and can bring love to more places and people.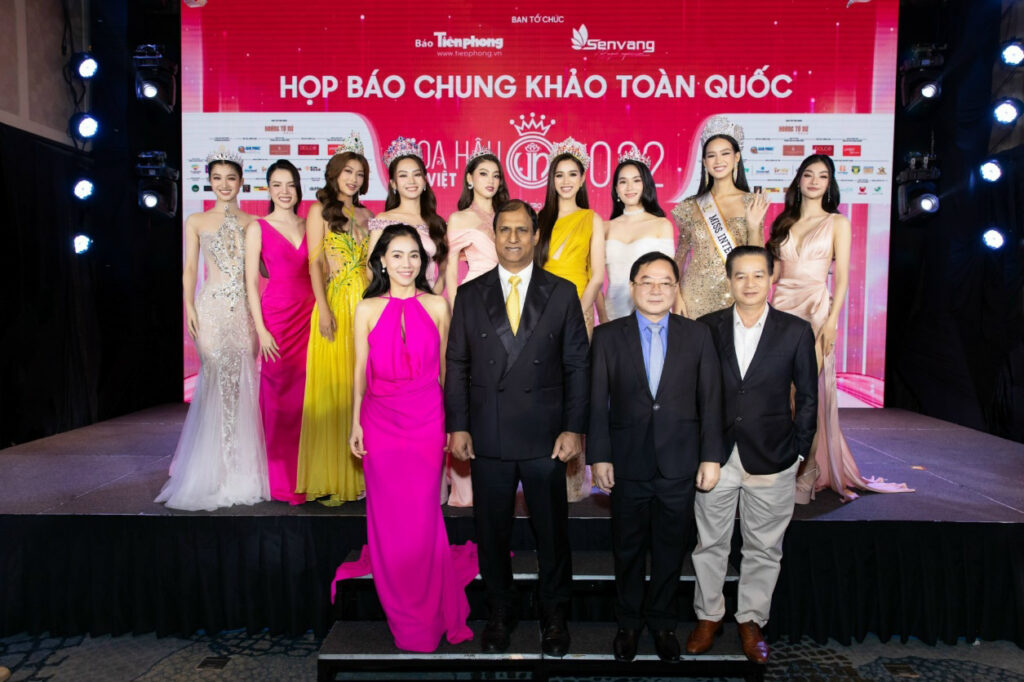 Through this partnership, Mr. Robert Menzies – General Manager of Bel Marina Hoi An Resort expressed his desire to accompany and support Miss Vietnam 2022 to help underprivileged lives across Vietnam, through meaningful projects by candidates. He added, "The Miss Vietnam pageant is a prestigious and long-standing beauty contest, so I strongly believe in the noble mission of the contest, as well as the criteria to choose the owner of the title "Beauty With a Purpose" this year. At the same time, I also want to thank the organizers of the contest for creating an opportunity for Bel Marina Hoi An Resort to contribute a part of its efforts to the community."
ABOUT BEL MARINA HOI AN RESORT
Located in the heart of Hoi An, very convenient for guests to easily explore the famous tourist attractions in the Ancient Town, Bel Marina Hoi An Resort features 106 rooms, including 94 rooms and suites and 12 the family villa is fully furnished with an open-air outdoor jacuzzi along with a view of the green garden. It is delicately designed with the dominant orange color and wooden accents in the interior, where every element brings closer to the heritage beauty of Hoi An or the beautiful sunsets of Pho Hoi. Bel Marina Hoi An Resort has 2 restaurants and 1 bar including Bel River Restaurant and Quang Café along with 1 infinity pool which is considered the largest in the neighborhood.
Media Contact
Trần Thụy Thanh Trúc (Ms.)
Director of Marketing & Communications
M: +84 (0) 903161016
E: truc.tran@belgroupvn.com
Lục Minh Thuỷ Liên (Ms.)
PR Manager
M: +84 (0) 383 932 613
E: lien.luc@belgroupvn.com